~The FReeper Canteen Presents~
Road Trip: Malmstrom Air Force Base, Montana
Malmstrom Air Force Base is a United States Air Force base in Great Falls, Cascade County, Montana, United States. It was named in honor of World War II POW Colonel Einar Axel Malmstrom. It is the home of the 341st Missile Wing (341 MW) of the Air Force Global Strike Command (AFGSC).
Malmstrom AFB is one of three US Air Force Bases that maintains and operates the Minuteman III intercontinental ballistic missile. The 341st Missile Wing reports directly to Twentieth Air Force at F.E. Warren Air Force Base, Wyoming. It is part of Global Strike Command headquartered at Barksdale Air Force Base, Louisiana.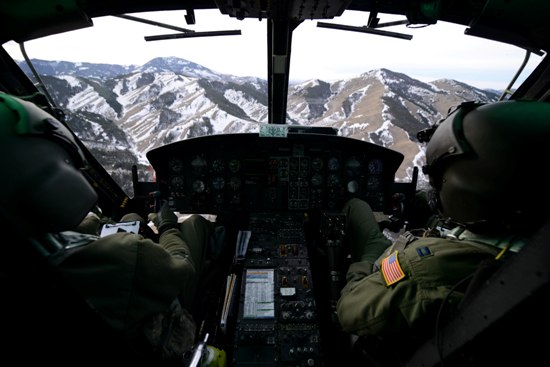 The Air Force has made significant strides and commitments in its efforts to extend the service life of the ICBM force with nearly $6.2 billion committed to life-extension programs.
The result is tangible improvements to the combat capability of Malmstrom's Minuteman IIIs, none of which could be accomplished without the hard work of group's 520 maintenance troops.
Those current and future improvements aim to extend the service life of the Minuteman III through 2020.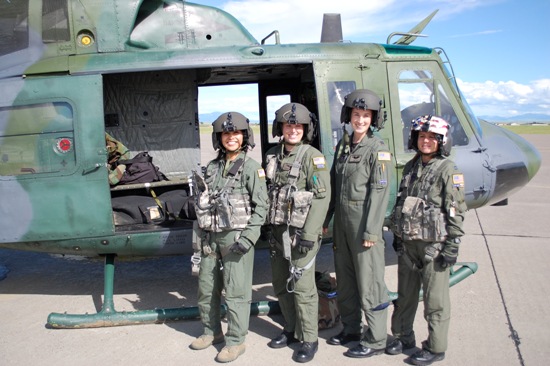 The 341st Missile Maintenance Squadron maintains the immediate launch readiness of 150 Minuteman III ICBMs and 15 missile alert facilities spread over a 13,800-square mile complex.
They replace limited life components, remove and replace missiles, reentry systems and guidance sets; repair security, command and control, electrical systems and environmental control systems.
Technicians also conduct periodic maintenance inspections and perform corrosion control work to sustain launch facilities and missile alert facilities.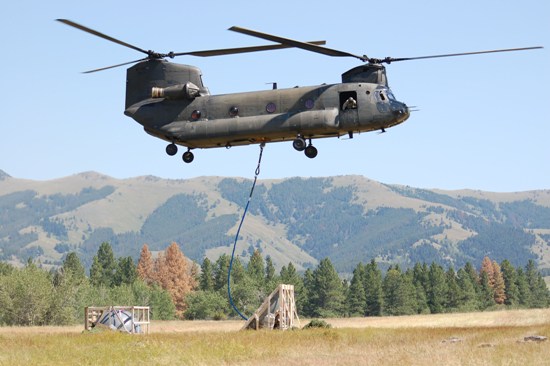 The 341st Security Forces Group, the largest security forces group in the Air Force, ensures the most stringent security forces' support to the largest intercontinental ballistic missile complex in the world through effective management of all war-fighting and peacetime security taskings assigned to the 341st Missile Wing.
The units of the 341st Security Forces Group include the 341st Security Forces Squadron, the 341st Missile Security Forces Squadron, the 741st Missile Security Forces Squadron and the 341st Security Support Squadron.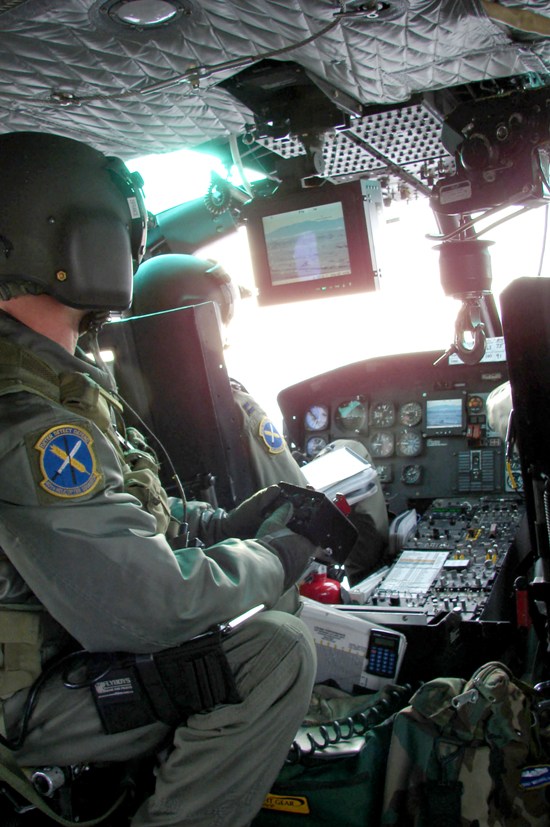 Learn More About Malmstrom Air Force Base HERE!!
FR CANTEEN MISSION STATEMENT~Showing support and boosting the morale of our military and our allies military and the family members of the above. Honoring those who have served before. 
Please remember: The Canteen is a place to honor and entertain our troops. The Canteen is family friendly. Let's have fun!
We pray for your continued strength, to be strong in the face of adversity.
We pray for your safety, that you will return to your families and friends soon.
We pray that your hope, courage, and dignity remain unbroken, so that you may show others the way.
God Bless You All ~ Today, Tomorrow and Always
This post originally appeared on Free Republic
.